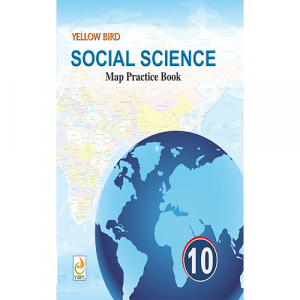 Map Practice Book Class 10
Science Lab Manual Class 10
"Boost your math skills and ace your exams with Yellow Bird Publications Class 10 Maths Lab Manual. This comprehensive guide is designed according to CBSE guidelines and in a step-by-step manner with accurate diagrams and observations. The special feature of Maths Lab Manual Class 10 is the "Necessary concept related to Activity" provided with each activity, helping you to understand and apply your math skills fully.
Here are some features of the CBSE Class 10 Maths Lab Manual 
Topics often found a complex or academically important are highlighted to help readers focus their studies.

Previous years' exam questions and answers with detailed explanations to help readers prepare for exams.

Questions and exercises to help students test their knowledge and prepare for exams.
Only logged in customers who have purchased this product may leave a review.