Science Lab Manual Class 10
Maths Lab Manual Class 10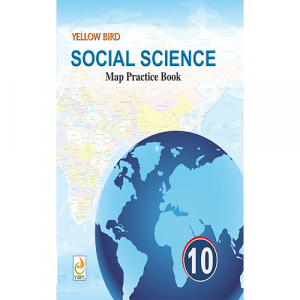 Map Practice Book Class 10
Get ready to dive deep into physical education with the Yellow Bird Publications Health & Physical Education Lab Manual  Class 10. This comprehensive manual is designed strictly according to CBSE guidelines. It features a wide range of activities that are explained in a simple, step-by-step manner with accurate diagrams and observations. Whether you're a student or teacher, the Lab Manual for Class 10 Health & Physical Education is an essential resource for anyone looking to excel in health and physical education.
Here are some features of the Class 10 Lab Manual Health & Physical Education
Strict adherence to the latest syllabus and guidelines set by relevant boards or organizations.

Clear explanations and examples help students understand key concepts and skills.

Exercises and questions to help students practice and apply their knowledge.
Only logged in customers who have purchased this product may leave a review.