Class 4 GK Book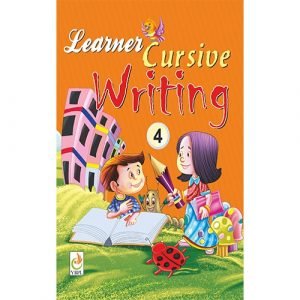 Cursive Writing Class 4
The Creative Art Class 4 from The Yellow Bird Publication is specially made to give kids practical experience with art and craft projects based on the basics of the medium while integrating them with other curriculum topics. This Class 4 Creative Art is the foundation of art education and enables kids to express their feelings, ideas, and thoughts via their artwork. The book covers a wide range of themes, including fundamental art methods, the evolution of art, and many artistic mediums like painting, sculpture, and sketching.
Here are some of the features of
Creative Art Class 4
serves as the foundation for art instruction and enables kids to express their feelings, thoughts, and ideas via their works of art.

Encourages creativity and the development of artistic talents through interactive activities and hands-on projects.

complete covering of art foundations and several art mediums, including sculpture, painting, and drawing

Practical experience with arts and crafts combined with other curricular topics
Only logged in customers who have purchased this product may leave a review.