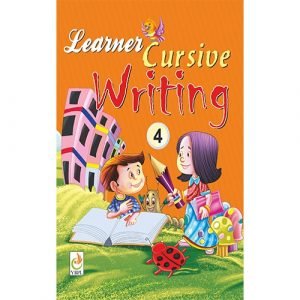 Cursive Writing Class 4
Creative Art Class 4
Yellow Bird Publication's Class 4 GK Book is a comprehensive guide to help students excel in their studies. It covers all the essential topics and concepts in detail and provides a thorough understanding of the subject matter. It contains practice questions to help students gauge their level of understanding and hone their skills. Additionally, Class 4 The Brilliant GK  contains multiple choice questions, short answer questions, and long answer questions to provide a complete and comprehensive assessment of the student's knowledge. 
Here are some of the Features of
the Brilliant Gk Class 4:
Comprehensive coverage of all topics and concepts for Class 4. 

Practice questions to assess learning and build skills.

Detailed explanations for every answer.

Multiple choice, short answer, and long answer questions.

An ideal resource for exam preparation.
Only logged in customers who have purchased this product may leave a review.